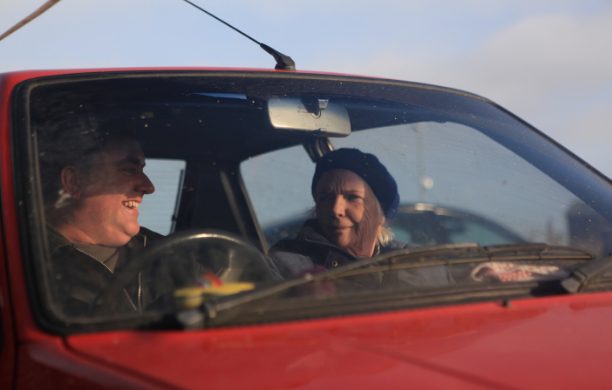 'Life's a Breeze' secures
US Release for Autumn
Lance Daly´s film Life´s a Breeze, starring Fionnula Flanagan (´The Others´, ´The Guard´) and Pat Shortt (´The Guard´,´Garage´, ´Calvary´), will be released in the United States on September 19th. The film will be released in Los Angeles and New York as well as VOD, followed by a national rollout. The feature is a Fasnet Films production which Daly directed, wrote and produced, and Macdara Kelleher also produced.
´Life´s a Breeze´ joins a number of other Irish films in securing a US release this autumn, including Cartoon Saloon´s ´Song of the Sea´ in which Pat does the voice for one of the characters.
From IFTN, The Irish Film and Television Network